Who qualifies for the Chalkboard Advantage Program?
Chalkboard Advantage currently helps make home ownership affordable in many states.
Operating as American Dream Mortgage in CO, AZ and CA
Operating as Finance of America Mortgage in NM, TX, SC, PA, MN, FL, GA, IL, OR, AZ, MI, TN, or NV.
For employees in the following industries: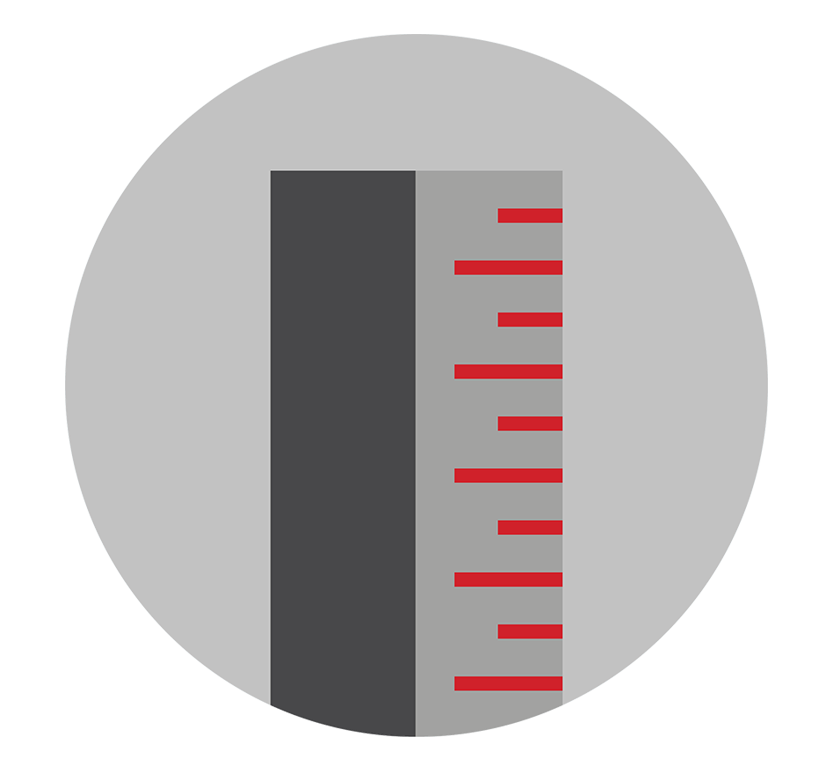 Administration
Training, supervising, and managing all of the behind-the-scenes that keep education in motion. You are working in the front office, admissions, managing budgets, and providing guidance to the student body, families, and/or staff.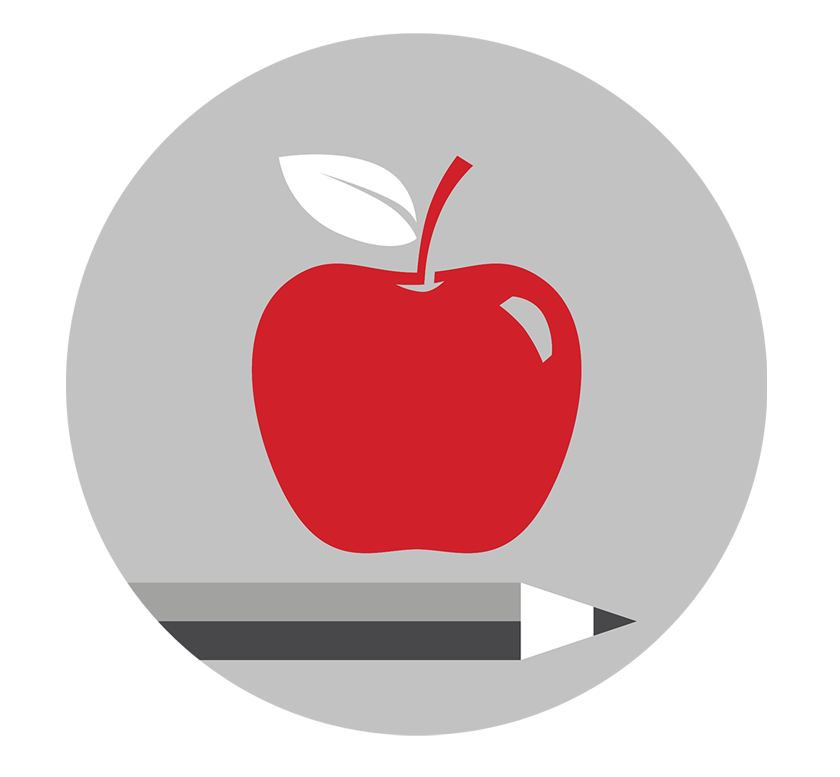 Teachers & Professors
Every day you are giving yourself to others by pouring into children of all ages, or even adults, as you help expand their knowledge and instill confidence in how they move forward in this world to follow their own passions for making a difference.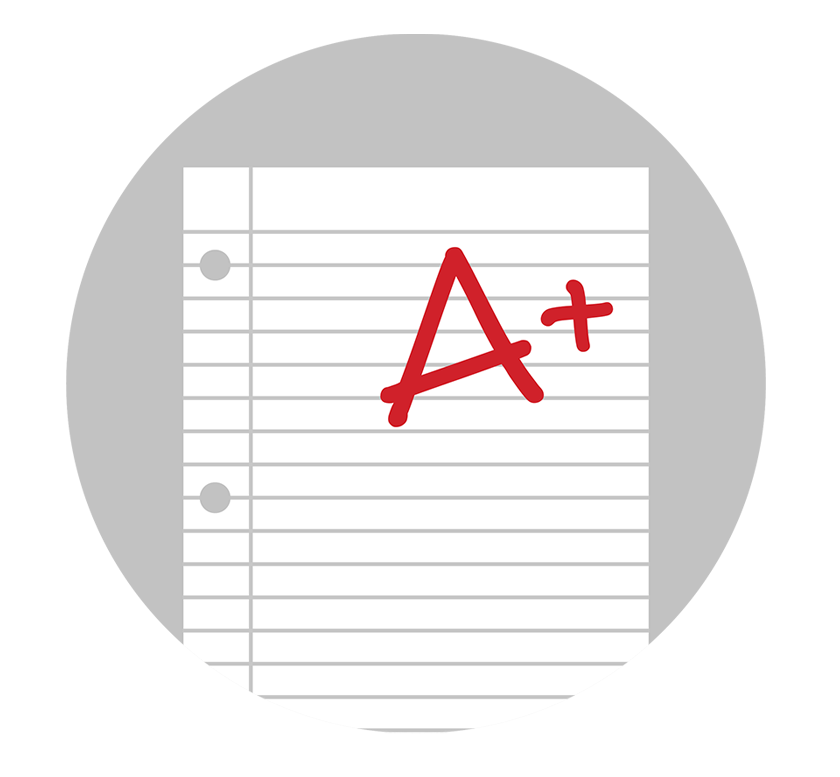 Paraprofessionals & Assistants
You are working in small groups, monitoring recess, organizing the library, helping grade papers and so much more. An integral part of the community of education professionals.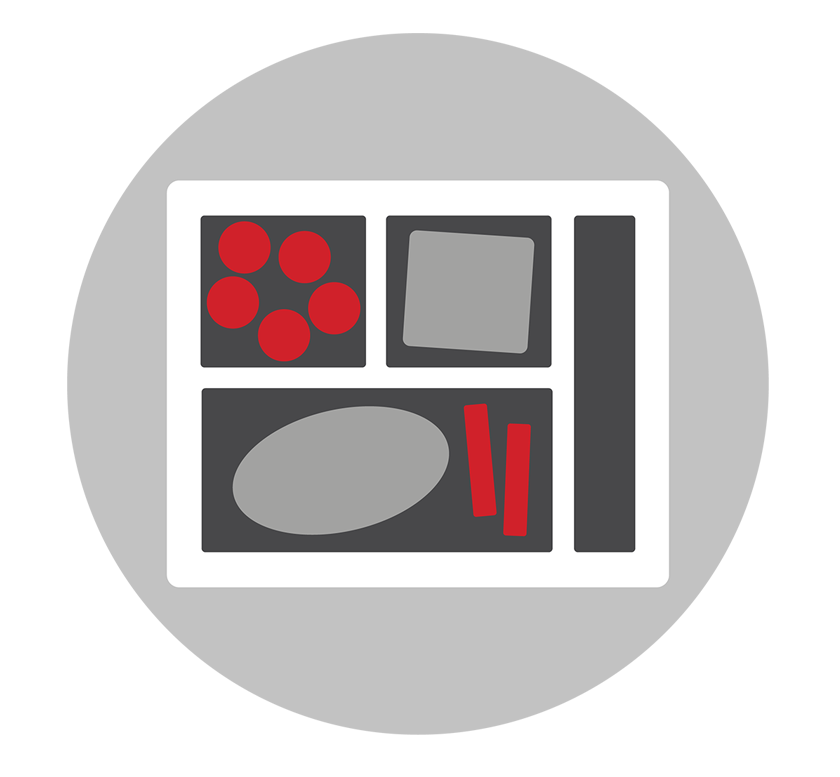 Facilities
Preparing nutritious meals, ensuring the building is safe and clean for those who spend so much time in these spaces. You keep the wi-fi humming along at the fastest speed, and making sure the basketball hoops are down and the bleachers are pulled out.
If you work in education, Chalkboard Advantage Program can be found on many employee benefits' websites, as well as listings within associations related to education. The Chalkboard Advantage Program has credited thousands for employees of numerous hospitals, fire and police districts, VA's, dentists, veterinarians, and others!
- Ruth U.
I'm a nutrition aide at a school district. I was referred to Chalkboard Advantage by a co-worker. We were able to save money on purchasing our first home with Chalkboard. Thank You!
– Ruth U.
- Andrew
Awesome communication! Always on top of any problems. Answered any question with quick and knowledgeable responses. Would highly recommend Chalkboard Advantage, you can't go wrong.
– Andrew
- Roy
My Chalkboard Loan Office was patient and helpful with my vast amount of questions that I had going through the refinance process. They made a point of showing up IN PERSON for my "socially distant curbside" loan closing, and with a nice touch, coffee in hand for me! HIGHLY recommend using the Chalkboard Advantage with Mason Mac! 
– Roy
- Nicole
From the beginning we were informed of every aspect of the refinance. When we had questions, they were answered quickly and efficiently by Mason Mac, using the Chalkboard Advantage. Overall, the experience was quick and easy!
– Nicole
- Taylor K., Teacher
Danielle, our Chalkboard Advantage Loan Officer, was attentive and helpful throughout the entire process. She was always available through text, phone call, or email to clarify what was needed or answer questions. I would recommend Danielle and the fabulous credits offered by Chalkboard Advantage to anyone because her friendly demeanor and timely completion of things truly put my mind at ease!
Unmatched closing credits
The Chalkboard Advantage Program can cover a significant amount of the closing costs on a mortgage or help you buy down your interest rate. The generosity of The Chalkboard Advantage Program means we are serious about Giving Back To Those Who Give. ONE PERCENT of your loan amount is a big deal. Reach out to MasonMac to find out if the Chalkboard Advantage Program is right for you!