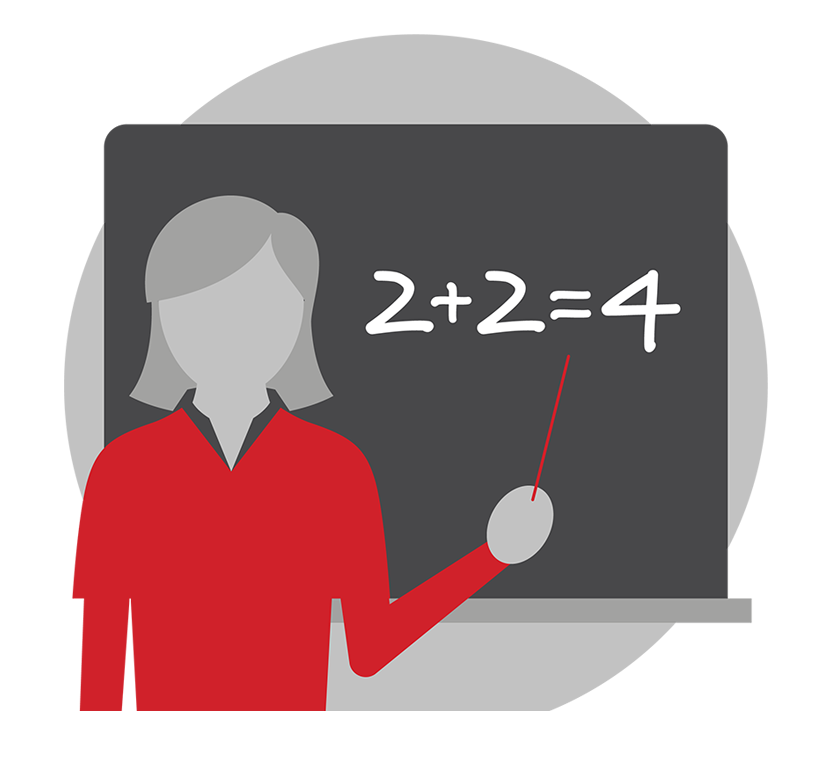 Put simply, we will do our best to credit you as much money on a mortgage as we can. In most cases the credit amount is 1%* of your loan amount. Our program is an impactful way to express our gratitude to those who work in education at all levels from preschool through college.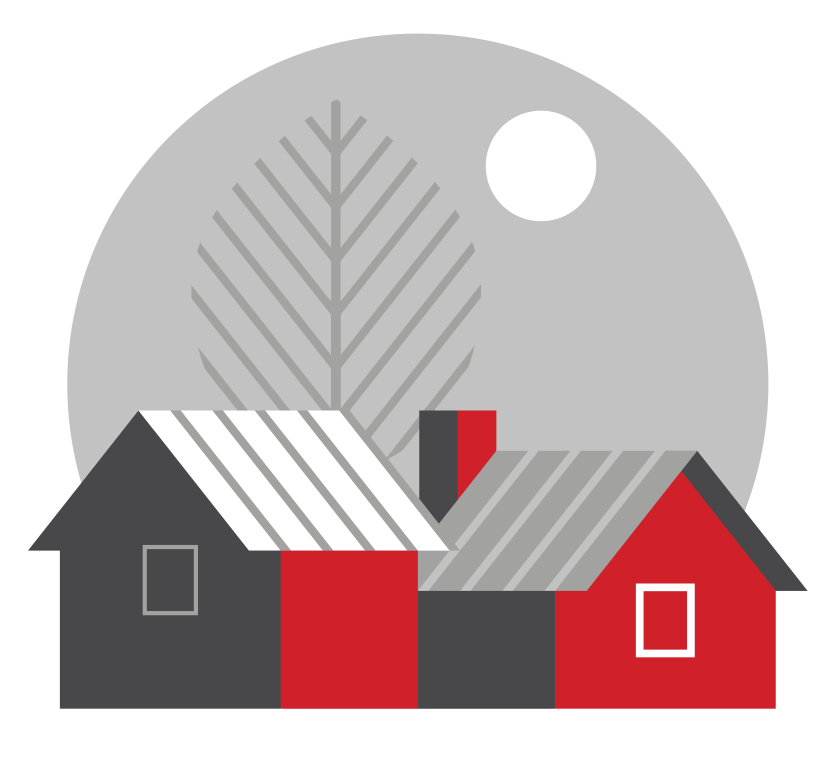 Our expert loan executives are here to help you through the entire process when you are purchasing or refinancing your home. We are ready to provide you an un matched opportunity to get the best deal possible.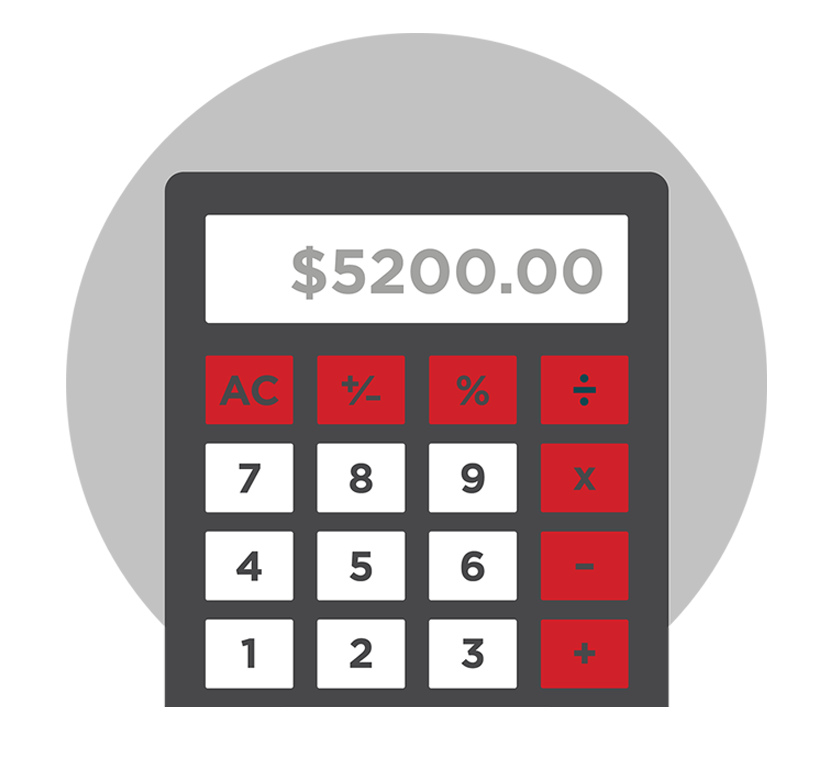 Check out your average closing cost credit potential, then contact a MasonMac – Chalkboard Advantage Executive to begin the approval process and receive 1% of your loan amount toward closing costs.
- Ruth U.
I'm a nutrition aide at a school district. I was referred to Chalkboard Advantage by a co-worker. We were able to save money on purchasing our first home with Chalkboard. Thank You!
– Ruth U.
- Andrew
Awesome communication! Always on top of any problems. Answered any question with quick and knowledgeable responses. Would highly recommend Chalkboard Advantage, you can't go wrong.
– Andrew
- Roy
My Mason Mac loan officer was patient and helpful with my vast amount of questions that I had going through the refinance process. They made a point of showing up IN PERSON for my "socially distant curbside" loan closing, and with a nice touch, coffee in hand for me! I would HIGHLY recommend using the Chalkboard Advantage! 
– Roy
- Nicole
From the beginning we were informed of every aspect of the refinance. When we had questions, they were answered quickly and efficiently by Mason Mac and Chalkboard Advantage. Overall, the experience was quick and easy!
– Nicole
- Taylor K., Teacher
Danielle, our Chalkboard Advantage Loan Officer, was attentive and helpful throughout the entire process. She was always available through text, phone call, or email to clarify what was needed or answer questions. I would recommend Danielle and the fabulous credits offered by Chalkboard Advantage to anyone because her friendly demeanor and timely completion of things truly put my mind at ease!
- Greg J.
Our Chalkboard Loan Officer was great and makes the whole process simple and easy! We were able to take advantage of Chalkboard Advantage on the purchase of our home as my wife is a teacher. It saved us money! I would recommend Chalkboard to anyone in education who is buying a house or refinancing. 
– Greg J.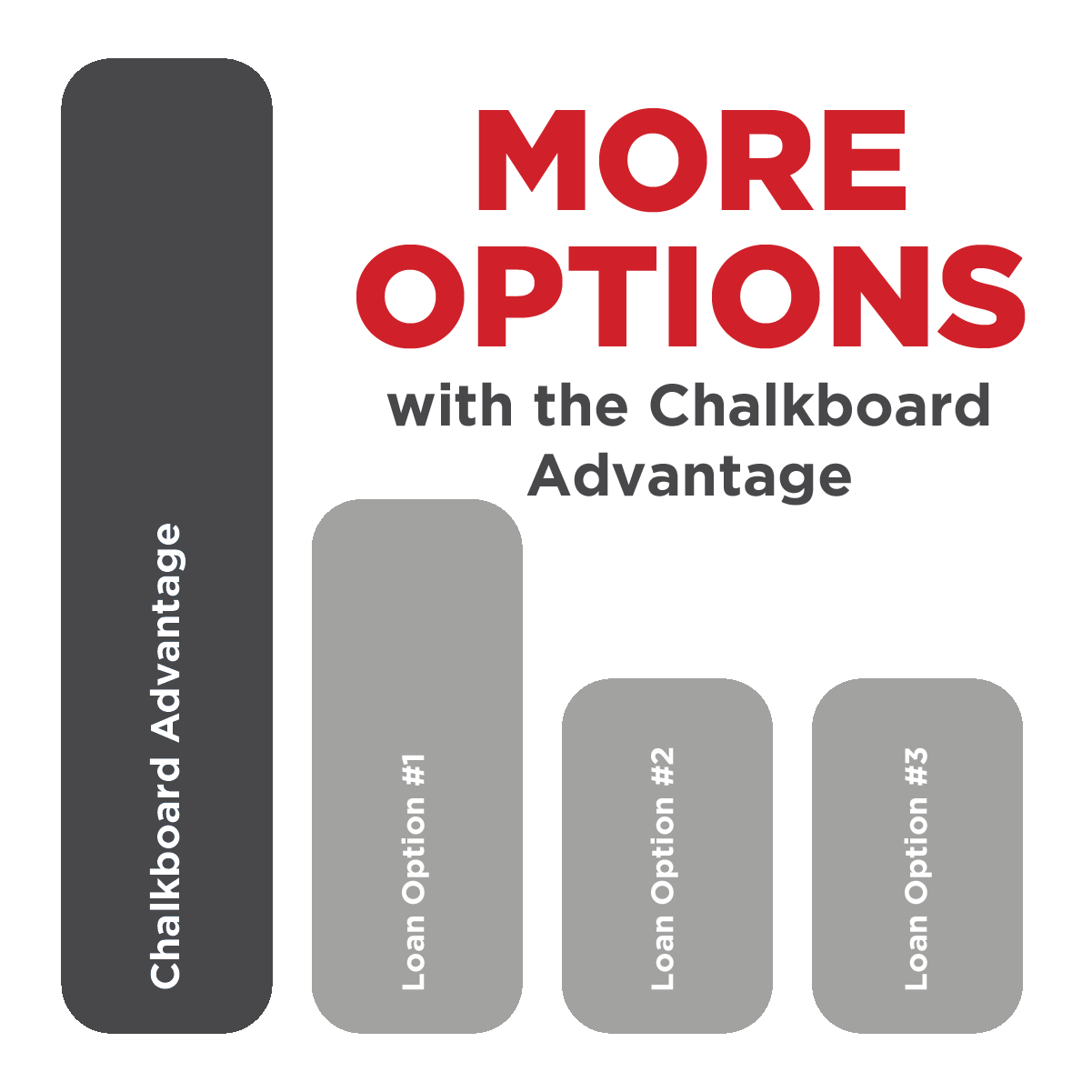 We do things differently.
We're sure you've heard of similar offerings on mortgage credits. The Chalkboard Advantage is different. The opportunity to save thousands in credit is a direct result of the incredible and unique "giving back" between MasonMac and Chalkboard Loan Executives, born straight from gratitude for YOU and your chosen profession. Chalkboard Advantage Program does not collect a fee, we are not a for-profit marketing platform or lead-generation gimmick. There are no rebates to wait for. Potential credits are seen on closing day when you choose to purchase or refinance a home with our program.